Why Choose Us
Guaranteed Services
Home Improvement
We're committed to providing the best home improvement services
Hi-Quality Services
We offer the best landscaping and home improvement services.
Landscaping
We offer the best landscaping services
Licensed and Insured
For the security of our clients
Who we are
About Amigo's Landscaping Services
Amigo's Landscaping Services is dedicated to providing high quality landscape and handyman services to Fairfax County and the surrounding area. Established in 1988, Amigo's Landscaping Services provides a wide range of landscape, hardscape and handyman services to Northern Virginia.
Our Services
Home Improvement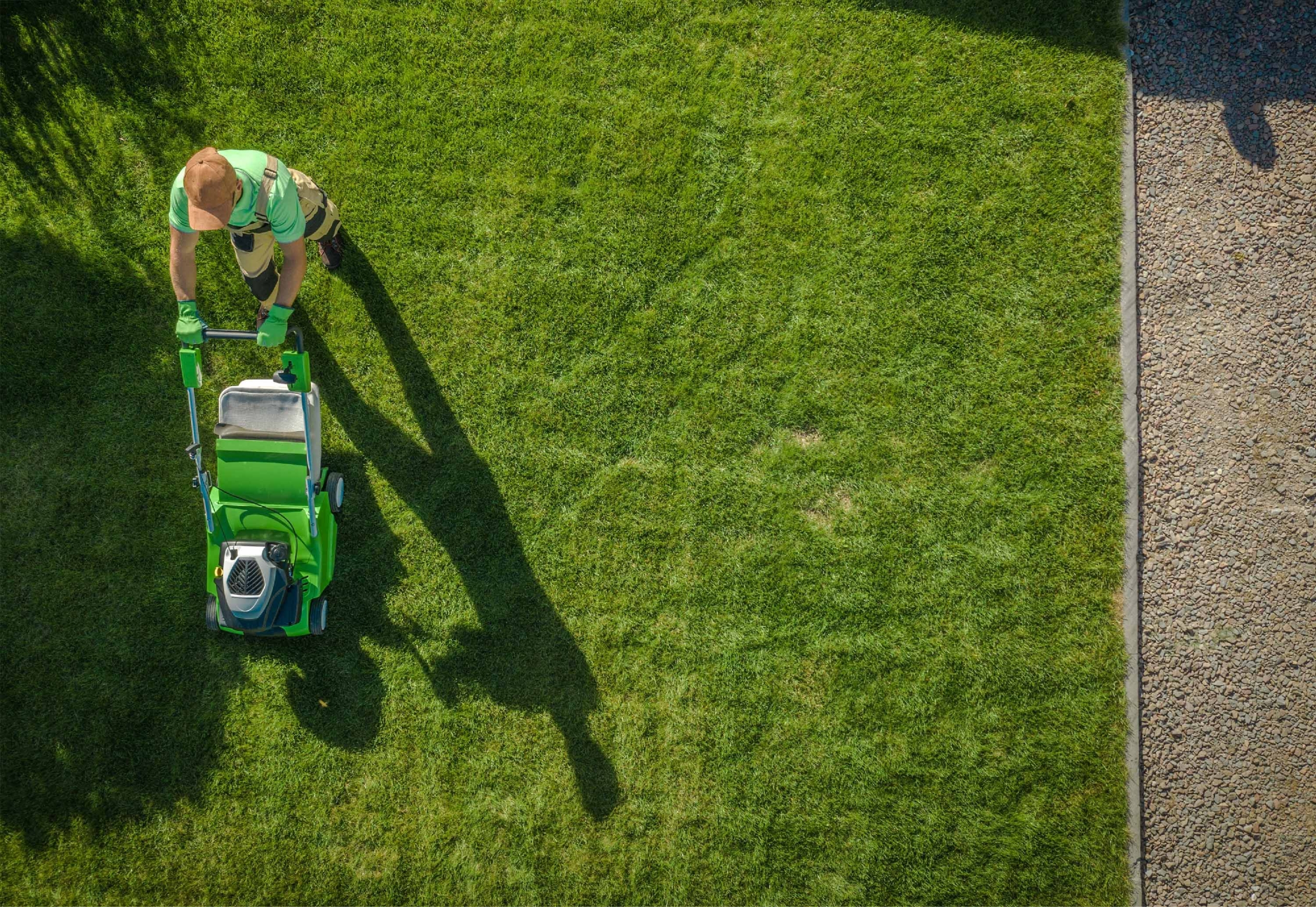 What they say
Testimonials
"Amigo's Landscaping responded quickly and professional to our request for an estimate. The price quote was substantially less than quotes we got from other landscaping companies. Amigo's landscaping showed up as scheduled and completed the landscaping and yard work in two days. They acquired and used the specific mulch that we requested, and spread it thickly. We were very satisfied with the work that was done."
My vision and ideas hav been welcomed warmly and eagerly. I was confident about working with these guys, and as the result we have an amazing project with huge success! Thanks for everything!
Wow, what a great experience with your group. Thanks for the awesome design and creative ideas! You guys are always on top, I'll be definitely recommending your services to everyone I know!